Learn, reinforce and retain
Build and organize your knowledge repository, create learning materials, and track progress—all in a single platform.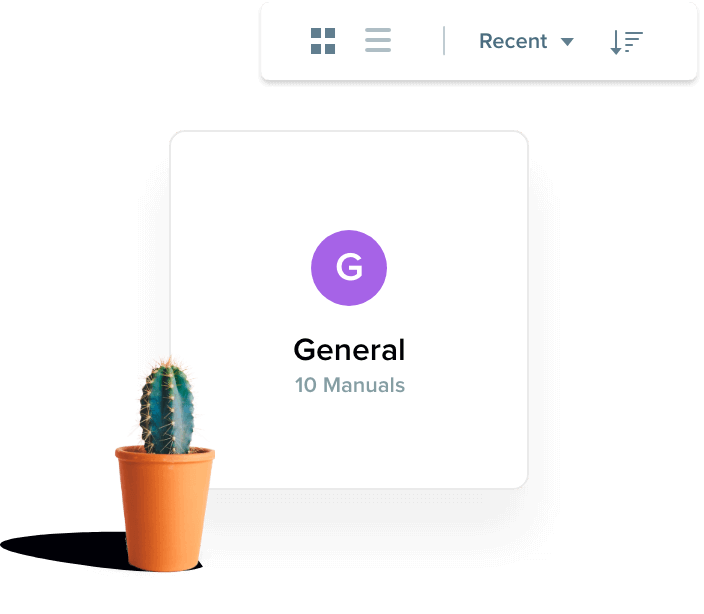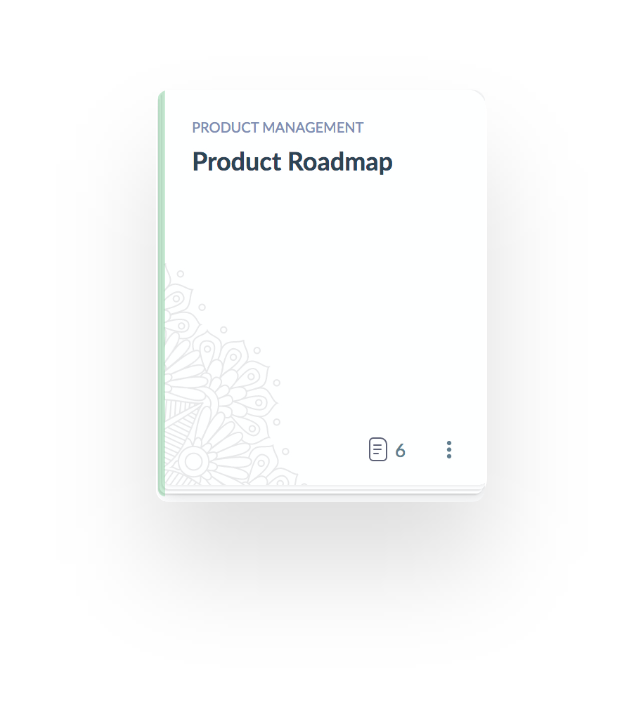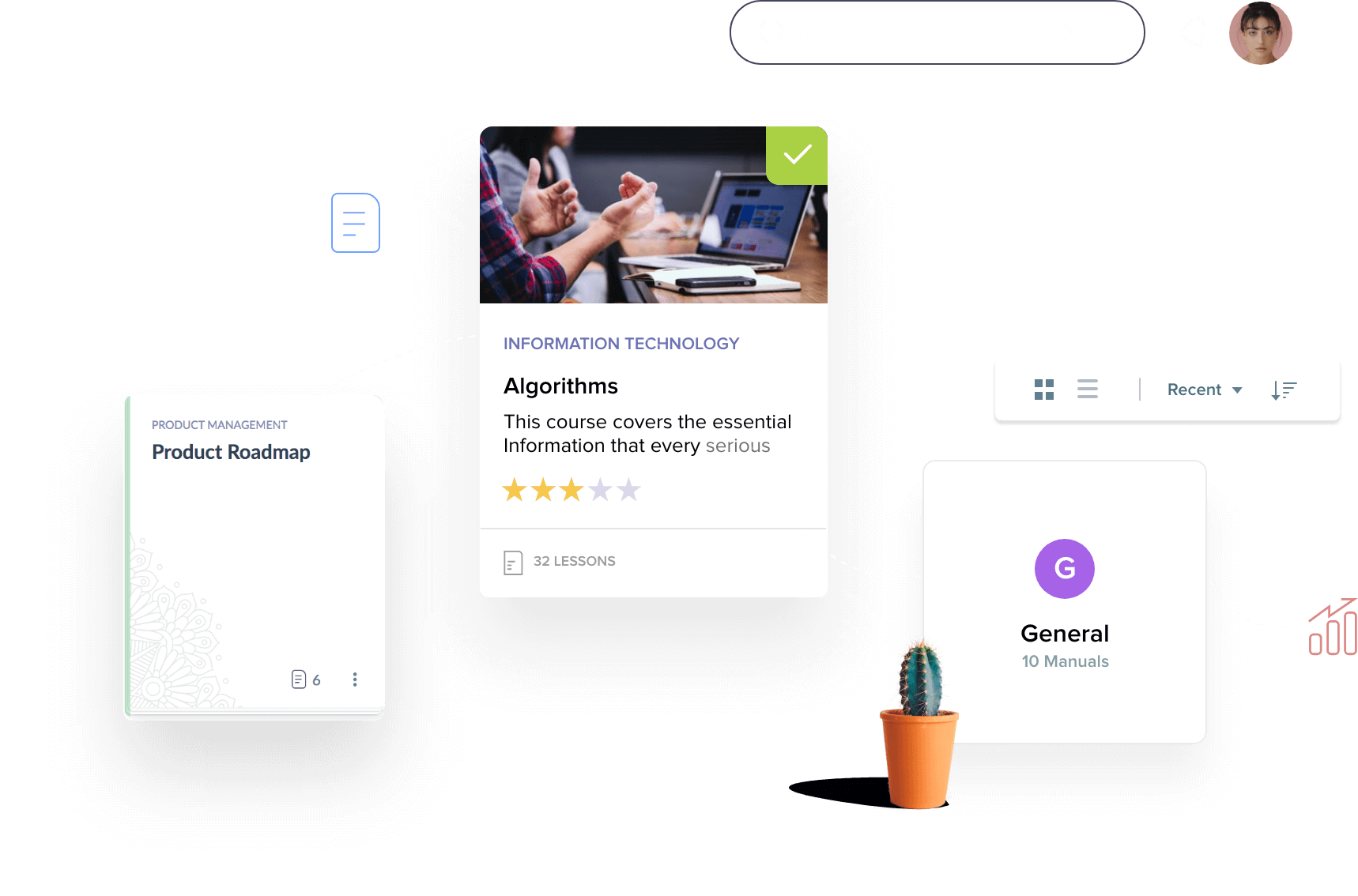 Build your team's
collective knowledge
Create a central knowledge source to enable access to valuable information and resources.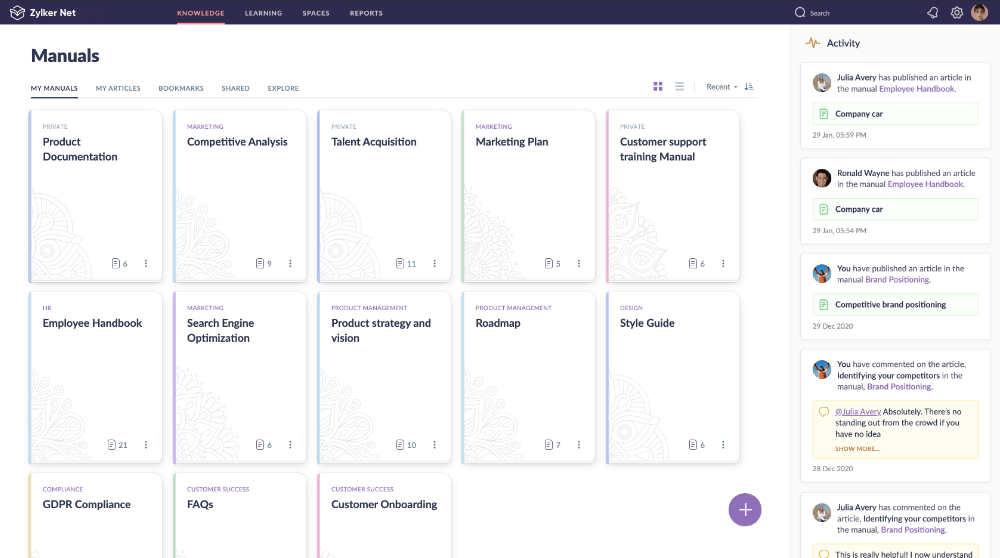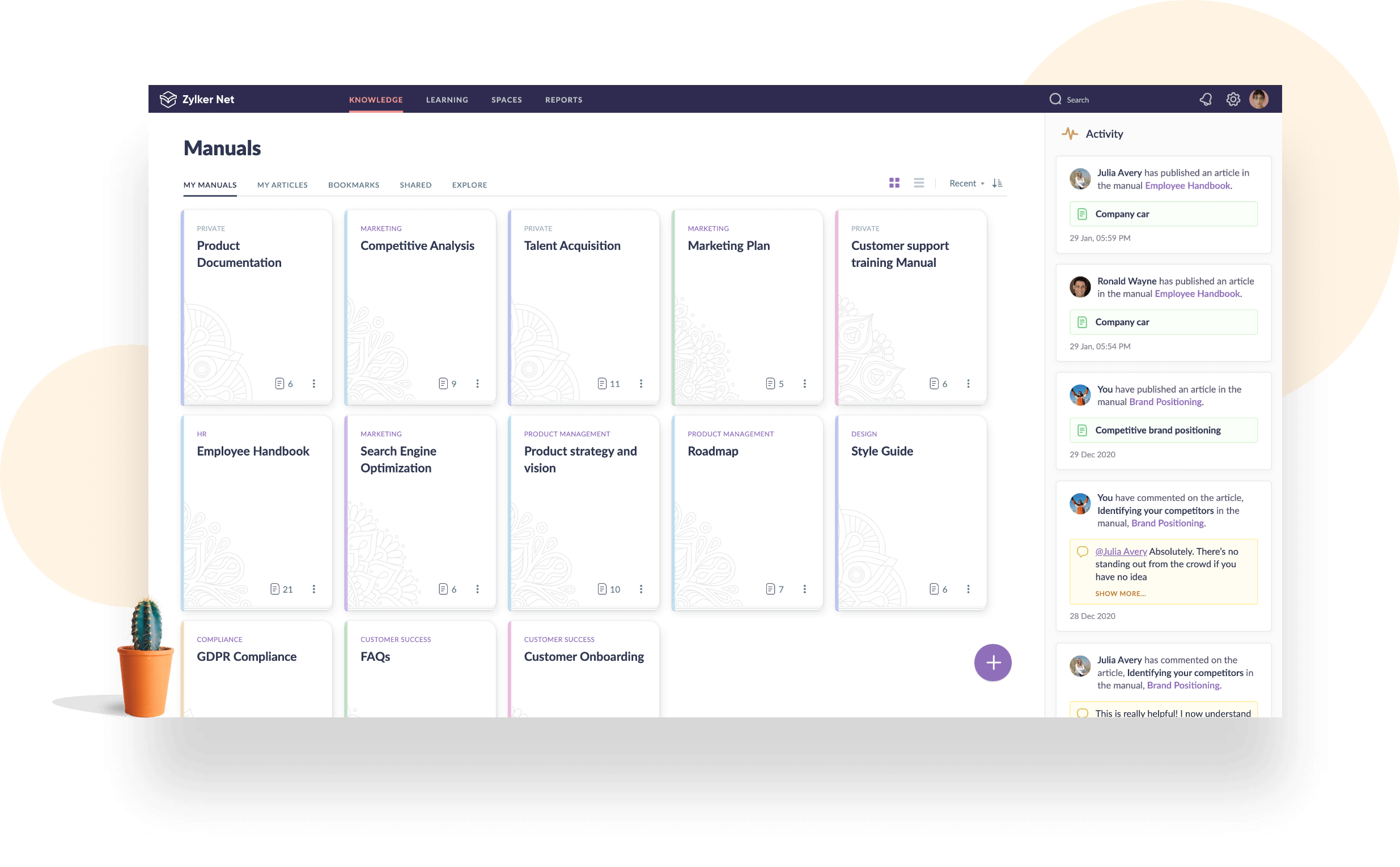 Organize your knowledge
the smart way
Manuals are the foundation of knowledge management in Zoho Learn. Group related information into Manuals under each Space to create a structured hierarchy where you can find what you need with a couple of clicks.
Read more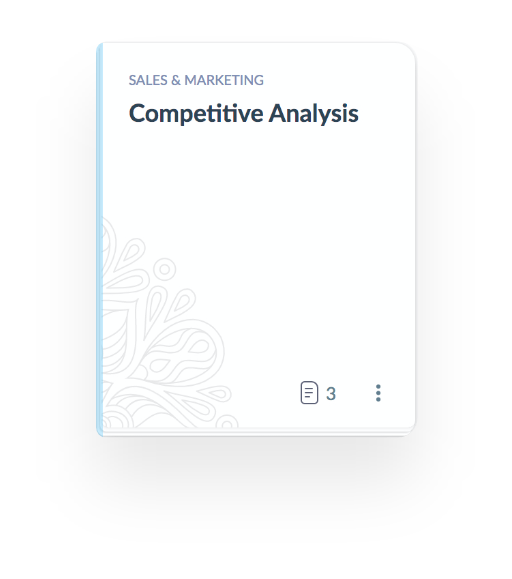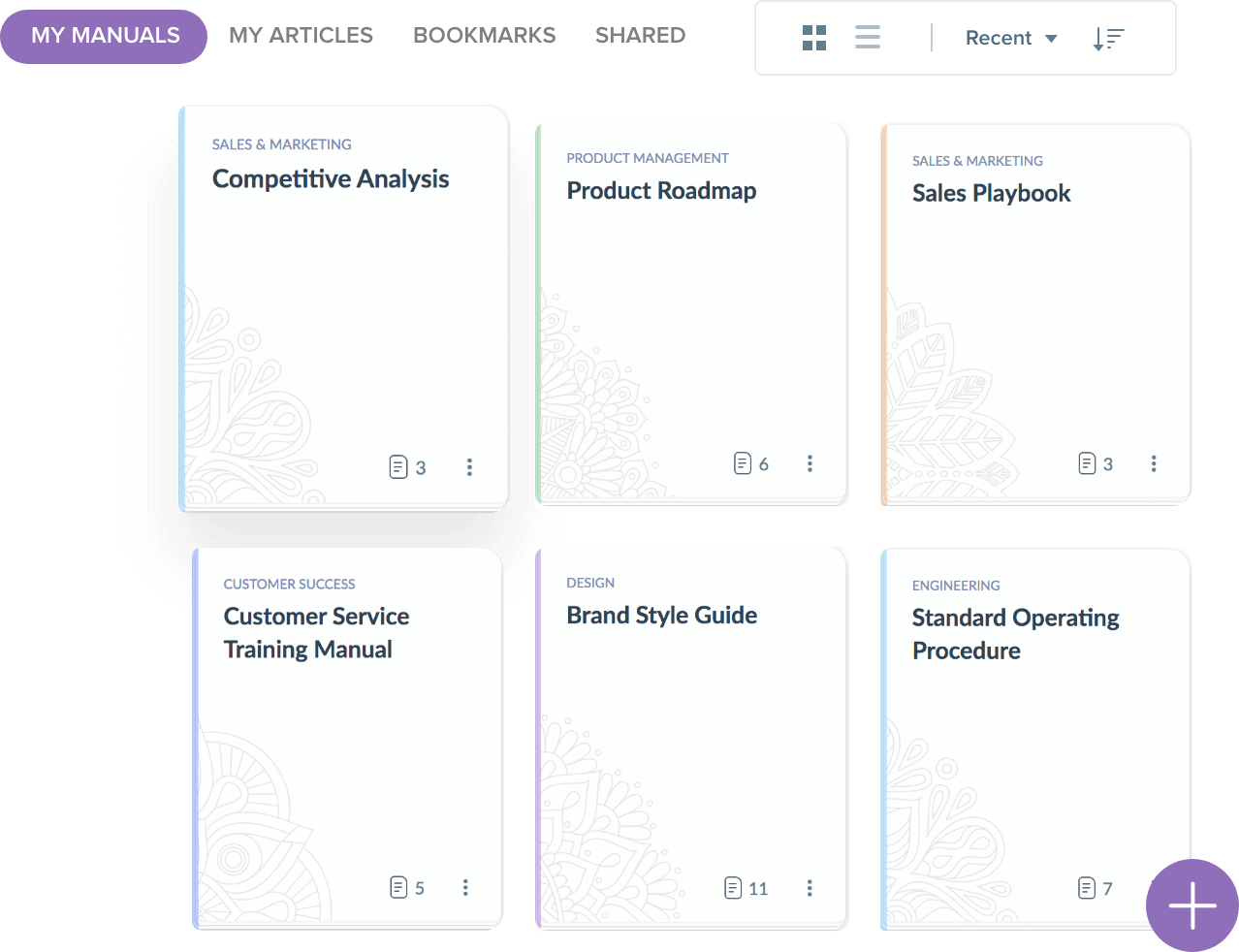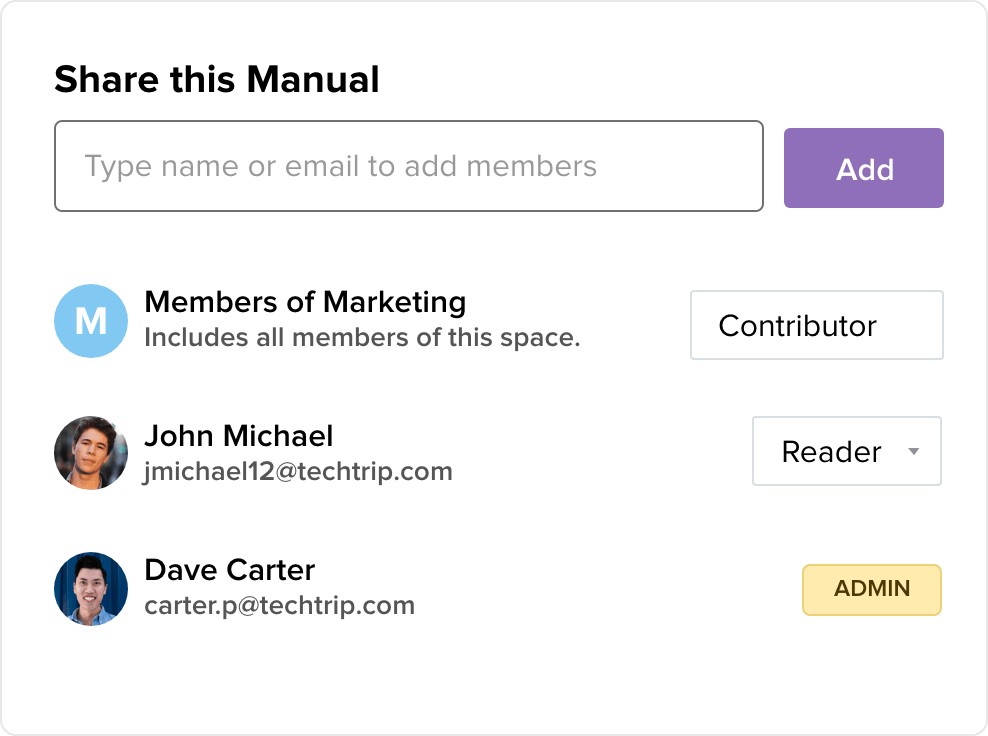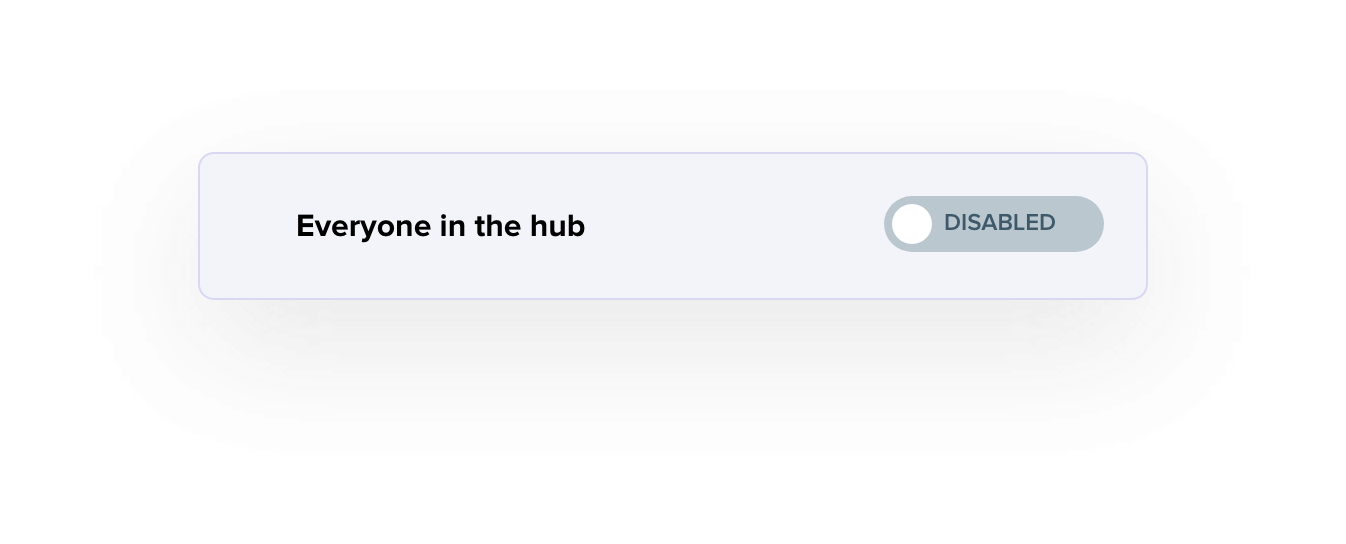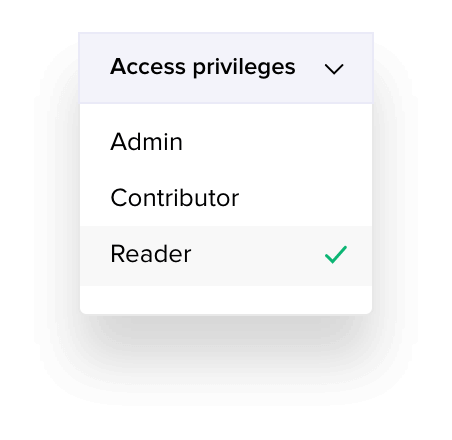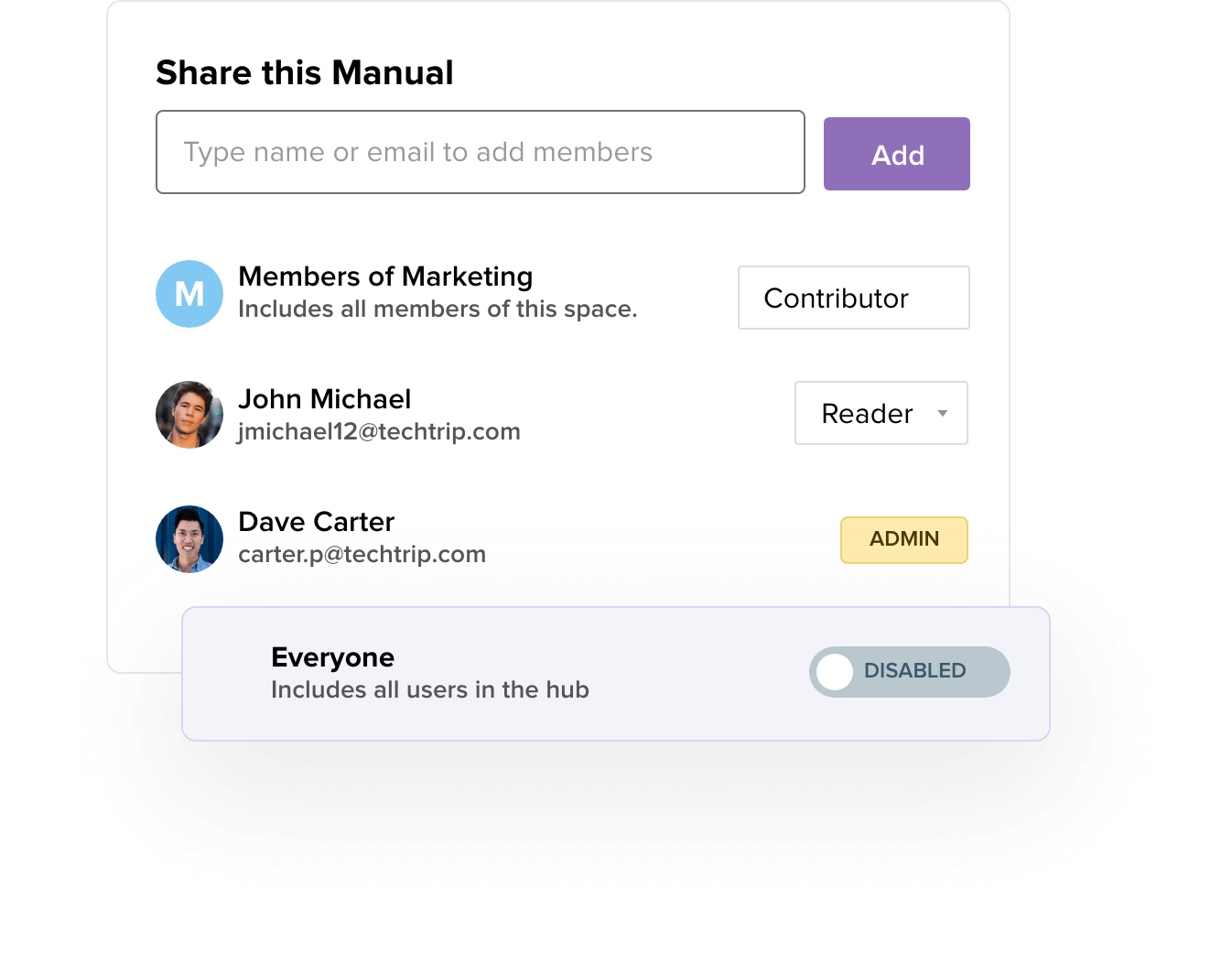 Share resources

with each other

Publish your articles when they are good to go. Share your content and control access using flexible permissions. Assign admin, contributor, or reader access privileges to users depending on their needs.