Simple to use and easily scalable
Round the clock support
Industrial standard security
Enterprise level experience for all
Interactive web meeting tools
Affordable, no hidden pricing structure
Deep integration with Zoho's ecosystem and other major third-party services

Strong Innovator - Cloud Meeting and Team collaboration services 2021
Frost and Sullivan has named Zoho a strong innovator for our customer-oriented growth and innovation in meeting space. Learn more
Webinar Solution
Broadcast video webinars
Host live video webinars and share multiple video feeds with your audience as you present. Share your screen, an application window, or another monitor's screen to support your presentation.
Customize emails and forms
Customize registration forms, webinar emails, and moderate attendees. Persuade attendees to take action by directing them to any web page you want after a webinar.
Interact with your audience
Launch audience polls, answer questions through Q&A, let attendees get your attention through Raise Hand and encourage them to speak and present Allow to talk and Make presenter.
View webinar data and download reports
Get comprehensive reports on webinar registrations, attendees, engagement, polls, and Q&As. Download and document your data in XLS and CSV formats.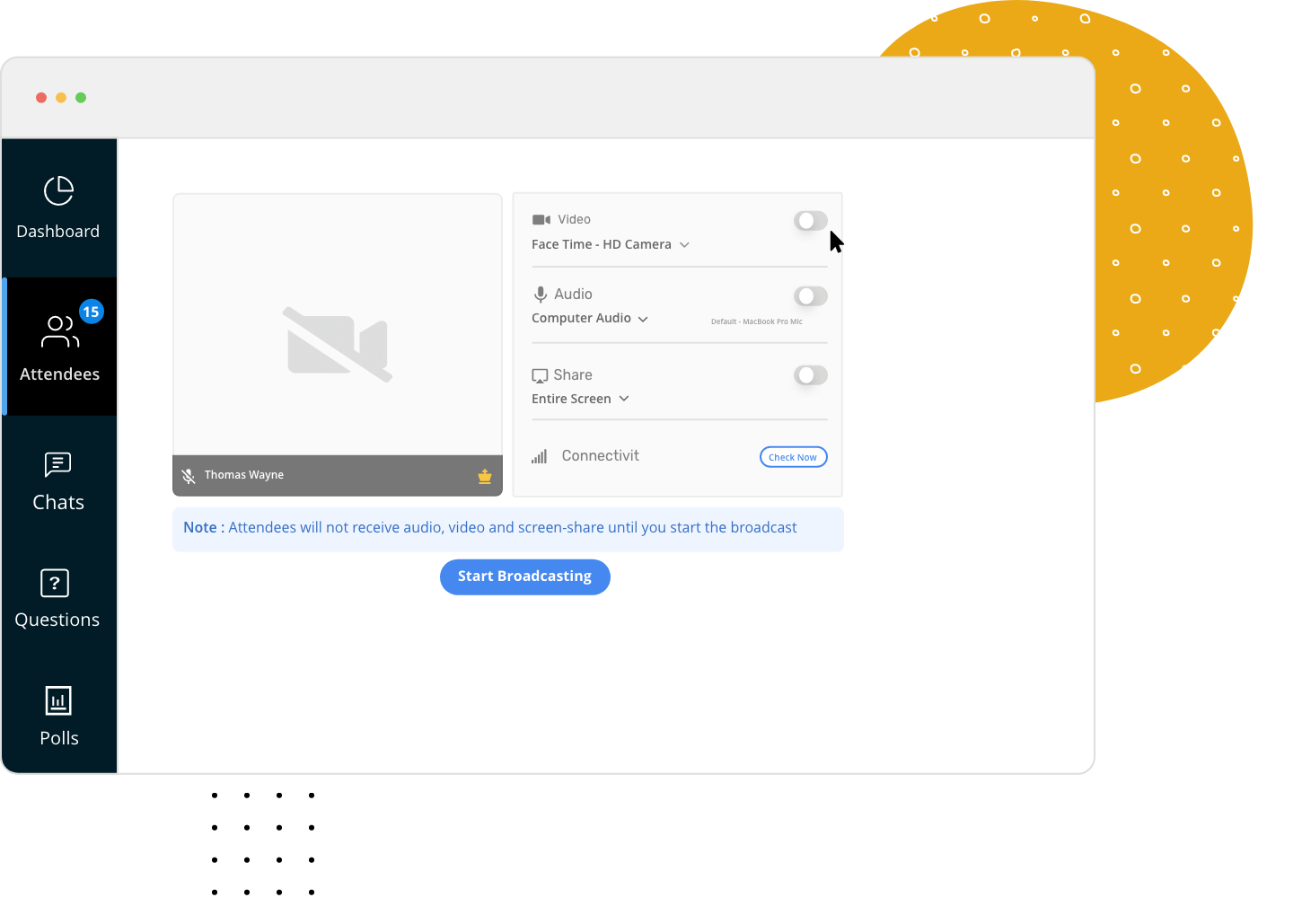 Enjoy secure online meeting experience
Zoho Meeting is committed to protecting your privacy and your data while you conduct online meetings using audio, video, and screen sharing. Zoho Meeting offers multiple security features to keep your meetings safe from disruption, such as the Lock Meetings function, organization-level video settings, and Entry/Exit notifications. Zoho Meeting also encrypts audio, video, and screen sharing to keep your information safe as it travels through the internet.
Learn more about security and privacy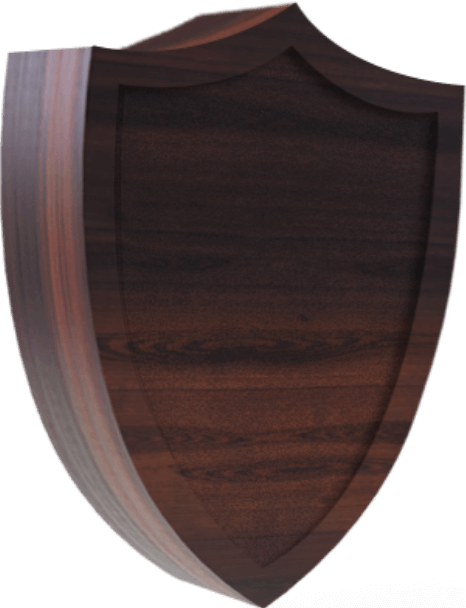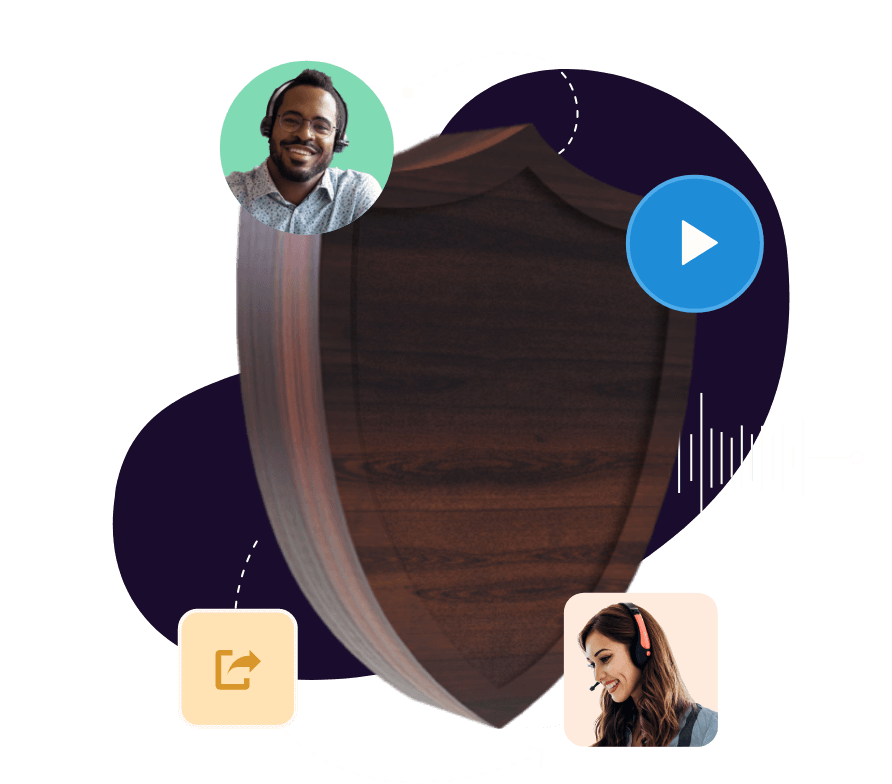 Campaigns

Gmail

Projects

CRM

Sprints

Mail

Outlook

Teams
Meeting
Integrations
Conduct online meetings and organize webinars from other Zoho apps.
Learn more

 
"Very useful meeting tools, as we use for Zoho for our CRM and accounts, it was an easy choice to use Zoho Meeting as well. Very good for remote demo's."
Tolik Rozensteins
Business Development Manager, Security & Vetting Solutions Ltd
"We now have several weekly team meetings that allow everyone to be in sync with each other. And for our customers we have created a series of live webinars and group meetings where they can speak directly with our team and learn about raising solitary bees."
Karl Alexander
Marketing Director, Crown Bees
"Upon creating webinar's in Zoho Meeting, absolutely without any effort the campaigns can be created instantly in Zoho Campaign's so we can start distributing them all in one place, within minutes. Furthermore, automatic workflow built within webinar avoids the need to create reminders and follow up's."
Gerald J Paulraj
CEO, StayAhead
Meeting
Starts at
Video and audio conferencing
Comprehensive moderator controls
Password protected meetings
Webinar
Starts at
Intuitive screen sharing
Advanced performance analytics
Custom branding solutions
Learn more about complete pricing structure

 
Online meetings on-the-go!
Join meetings and webinars from your mobile devices using the Zoho Meeting iOS and Android apps. Sign into the iOS app to view and launch your upcoming meetings, share your screen and collaborate with video.
Read more