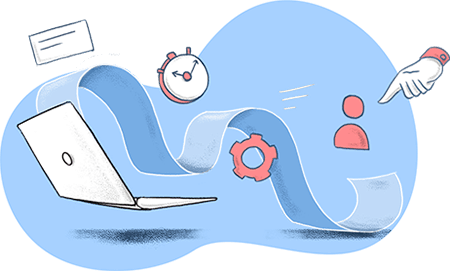 What is legacy modernization?
Any software that no longer meets current business needs is considered legacy. Modernization is an integral part of digital transformation that aims to enhance legacy systems and create a more agile and secure business technology platform that delivers competitive value.
Convert legacy from a barrier to a blessing
Zoho Creator is a low-code platform that allows organizations to enhance their legacy systems and drive digital transformation. Legacy software challenges
Hard to customize
Legacy systems have a large, monolithic codebase. This makes them incredibly complex and discourages developers from creating new features.
Extensive customization
Build applications exclusively for your business. Set up smart workflows for your core business processes, generate strategic insights, and accelerate your digital transformation.
Complex infrastructure
They require dedicated and expensive maintenance. It's also hard to find qualified experts to work with outdated technology.
Improved IT productivity
You build your business, we'll handle the servers. Your apps run on Zoho's highly scalable and secure cloud, so your IT team can focus on creating value for your business.
Prone to threats
If not maintained well, legacy systems can be a gateway for hackers. As they accumulate patches over time, they can easily become a point of attack.
Better security
All Zoho Creator apps support federated logins and enterprise-grade SAML SSO, AD, and multifactor authentication, so IT can grant access faster and more securely.
Disconnected Data
With legacy systems, data is housed in silos. This means employees will not have access to a real-time or consolidated view of the data they need.
Integrated systems
Connect all the apps you use with APIs, and access the data you need in just a few clicks.
Lack of mobility
61% of organizations believe that without enterprise mobile apps, they're at a competitive disadvantage. A lost customer becomes a competitor's revenue.
Mobile and faster performance
Simplify and speed up business processes by storing 30+ types of data, like locations and signatures, on the cloud with instant access from any device.
Maintaining compliance
Keeping legacy technology updated with strict industry regulations is crucial. Failing to comply leads to millions in penalties.
Up-to-date compliance
We always update our compliance, so you can rest easy knowing your data—and your customers' data—is secure.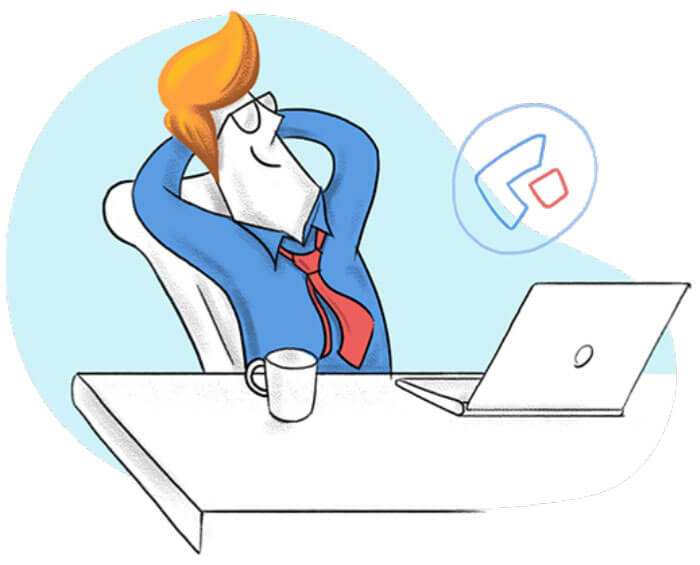 Why Zoho Creator is the right choice
Every IT leader fears that the new system of today will become the legacy of tomorrow. When you choose Zoho Creator, you choose a tool that doesn't just work now, but will continue to meet your demands in the future. Our team of technical experts are constantly evolving the capability of our platform to ensure your business solutions are up-to-date and able to keep up with the ever-changing technology landscape.
We modernize your legacy system without disrupting your business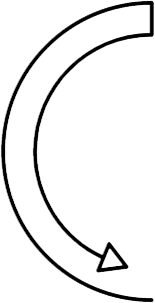 01
Study your current software
We'll study your current system, from the UI and architecture to the capabilities it lacks, and consider your future business needs.
Devise a strategy
Based on the study conducted in phase one, we'll create a detailed plan for your IT modernization.
02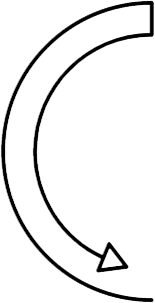 03
Execute your vision
This journey involves enhancing the performance of your legacy system, leaving it precisely the way it is, but giving it more agility and flexibility with Creator.
Migrate data
We'll smoothly move the data you require from your old software to Zoho's cloud.
04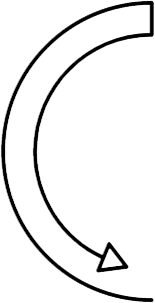 05
Integrate
Need to connect with other workplace tools? We'll help you with that, too!
Train your employees
We'll proactively work with your employees so that they understand Zoho Creator.
06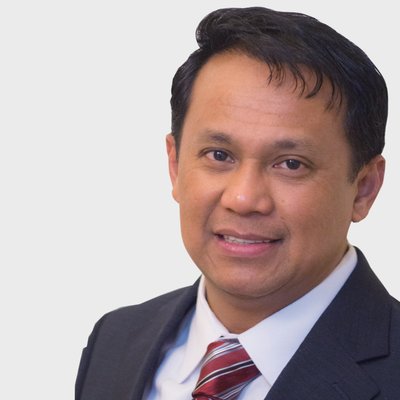 By implementing Zoho Creator, we were able to build our self-service model and digital culture in the organization. What's more exciting is seeing the company turn into a digital army, as they start to realize the possibilities and create applications themselves.
Jojo Guingao
Chief Digital Officer, Aboitiz Equity Ventures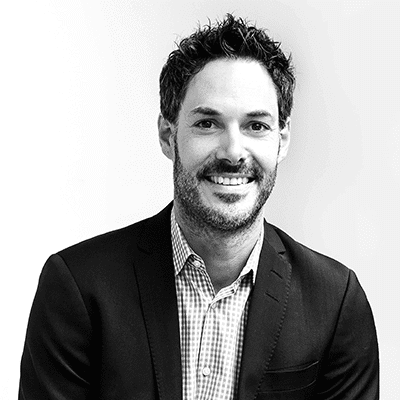 You realize it a little bit every day, every month, that it's a good choice you made. And you also realize it when you're not complaining constantly and you're not thinking about changing it all the time.
Simon Lamarche
Co-founder, Adviso