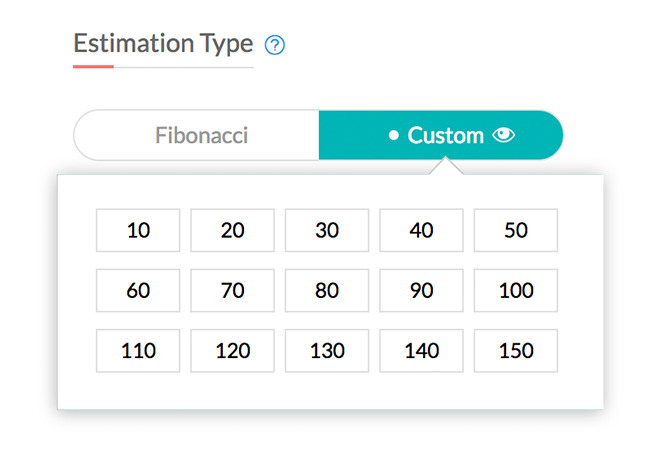 Estimation Points
Measure the efforts required for your tasks to accurately predict how much your team can take on in the next sprint. 
Task Reminders
Set reminders for your tasks - on, before or after the task's start date or end date.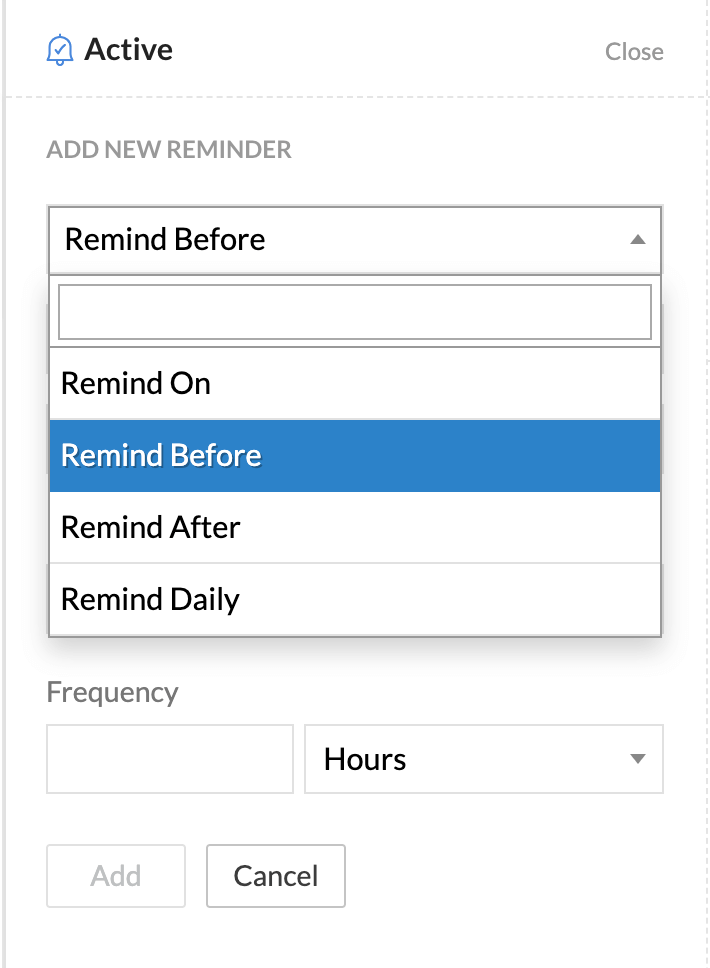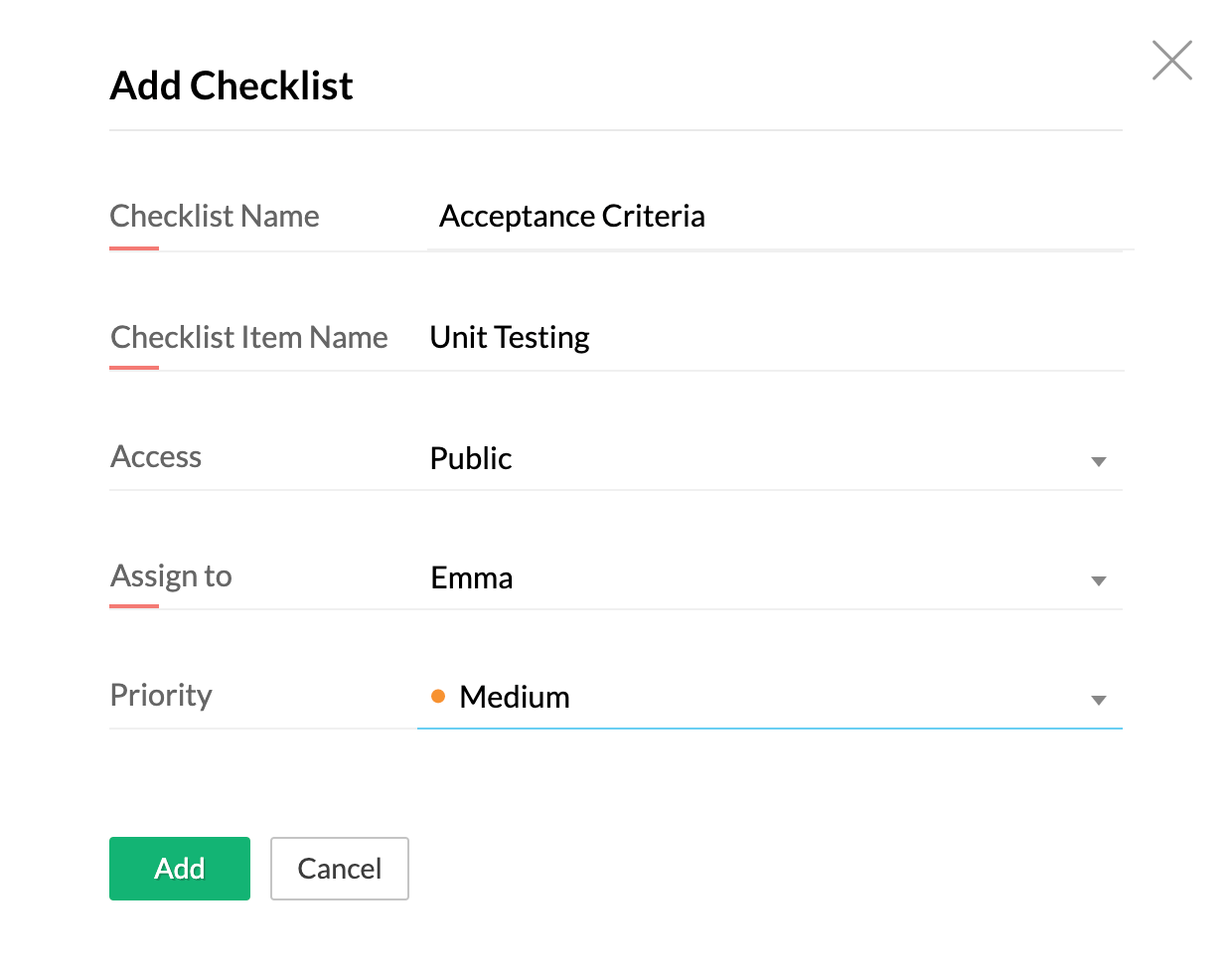 Checklist
Create checklists to ensure nothing slips through the cracks, or to define your acceptance criteria for the work item. Make the checklist public or private depending on your usage. 
Labels
Labels provide more context by helping you tag your work items to a common theme. You can associate multiple labels to a work item and filter them by their name.